Forced Comfort Flo Ventilation System. Very Rare Option GS, skylark, GTO, 442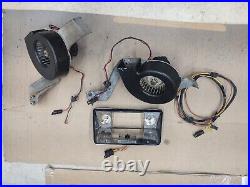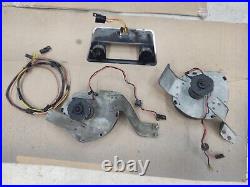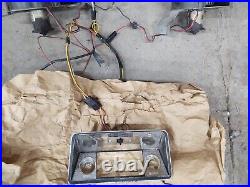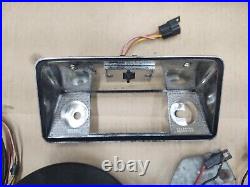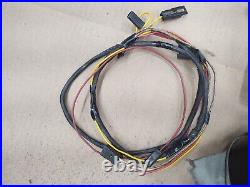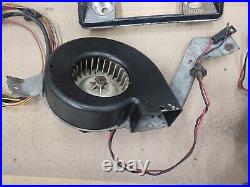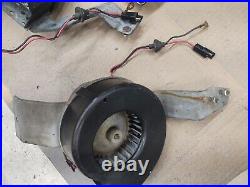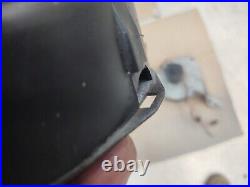 Option code-I2 (UPC C57) Forced Comfort-flo Ventilation was only available on non-air conditioned cars, Including convertibles. I believe all A body styles GS, skylark, 442, cutlass, GTO, lemans, SS and chevelle could be ordered with this option.

I have tested the blower motors on low / high and they operate as they should, See video. There is a small piece that is broken, see picture. Thank you for considering my items. As these are vintage parts all are in as is condition.