Vintage Painting 1965 Graham Hill BRM P38 Grand Prix Win Racing Michael Maule! 1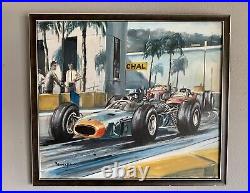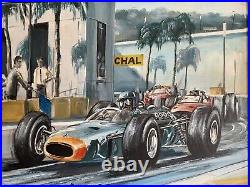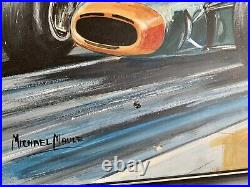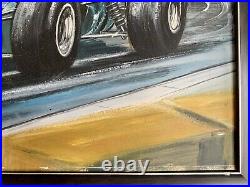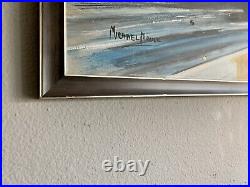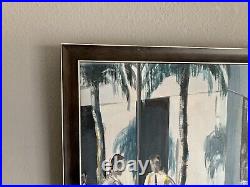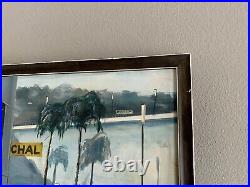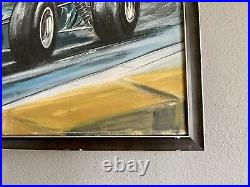 Included in this listing is a vintage painting by of Graham Hill's 1965 Monaco Gran Prix win by Michael Maule. This is a framed painting.
It is signed by the artist. The frame has several dings and dents. The painting has fantastic color and character.
It's a really neat piece of automotive racing history. It features Graham Hill driving the BRM P38 race car.
The painting it's self has a few blemishes however it is in good over all shape. 17"x20" are the dimensions.